Skincare Products for Psoriasis I Recommend
I am regularly asked for recommendations on remedies for psoriasis. People particularly want to know what skincare products I use to manage psoriasis. As a result I've put together a list of my most recommended resources that I've personally used. I will add to these lists as I come across new psoriasis creams, lotions or soaps that I recommend.
Please note: some links are affiliate links. I'm happy to recommend these products because I use them and I think they are great for psoriasis. This adds no cost to you if you buy a product through one of my links, but it helps keep Optiderma.com sustainable. You can read my affiliate disclosure here.
1. Borage Therapy Lotion

I use this lotion several times a day to moisturize my skin, especially when my skin is very dry. This lotion soaks in rapidly, it's unscented and paraben-free. In my opinion, it's one of the best skincare products for psoriasis to use on a daily basis. You need to moisturize your skin very often when you have psoriasis. I just love this cream.
2. Donkey Milk Lotion or Soap
Unfortunately you won't be able to find this lotion in North America. My mum bought it in France, from a small family business. It's made of Donkey milk, which is great for psoriasis. I explain why I recommend donkey milk for psoriasis in one of my posts about the best natural soaps for psoriasis.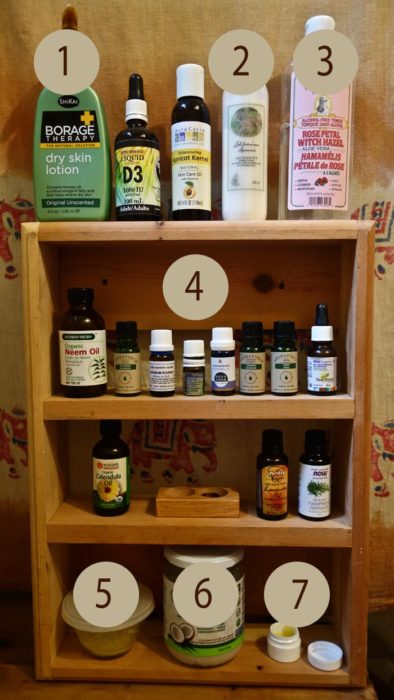 3. Witch Hazel

Totally recommended! I apply it on my face every morning (great for wrinkles and fine lines!) and it's also very helpful for psoriasis, especially when lesions are itchy. Choose the alcohol-free one with Aloe Vera to soothe your skin. I wrote a post on how to use witch hazel for psoriasis if you're interested in trying it.
4. Essential oils
What to say about essential oils? They're just awesome! At the moment, my favorite one is Geranium Bourbon Essential Oil
. It helps deal with anxiety and stress. I dilute it in coconut oil and use it a lot in my skincare recipes.
5. Homemade Anti-inflammatory Cream
This is a cream that you can make yourself easily (see my recipe here). It contains beeswax, honey, coconut oil, almond oil and some essential oils. It works well for psoriasis and eczema!
6. Extra Virgin Organic Coconut Oil

I use coconut oil all the time! Coconut oil is one of the best moisturizers for psoriasis (I explain why here). You can also use it for cooking and oil pulling. I often buy Nature's Way Coconut oil.
7. Homemade Soothing Cream with Neem Oil
This is the second recipe I like the most! It's super simple to make. You only need coconut oil, neem oil and some essential oils…
Of course there are many other skincare products for psoriasis. I haven't tried them all! I just wanted to give you an overview of the products that work well for me.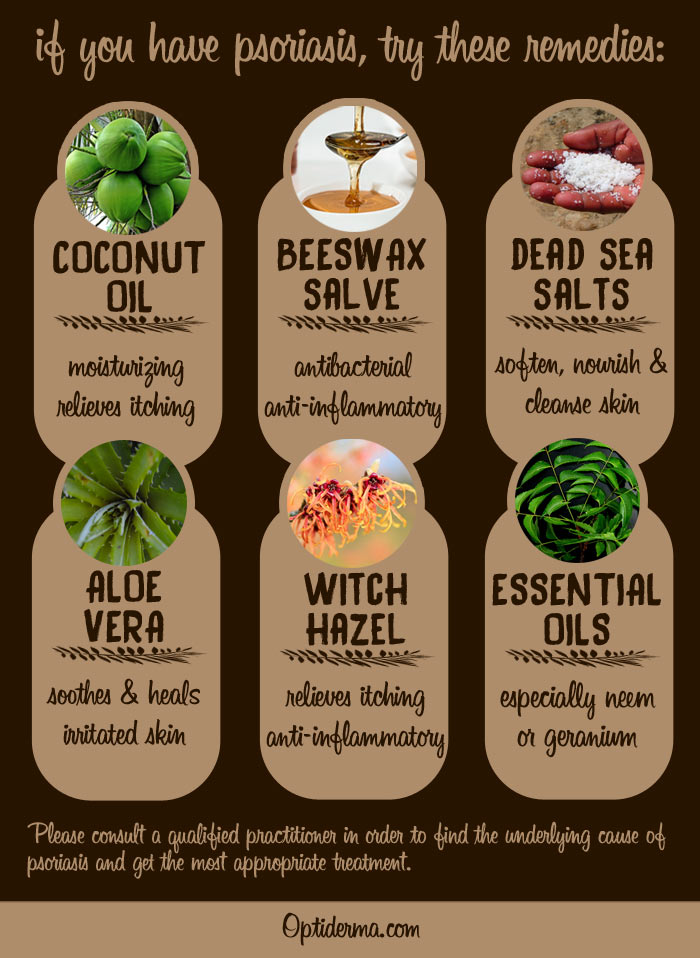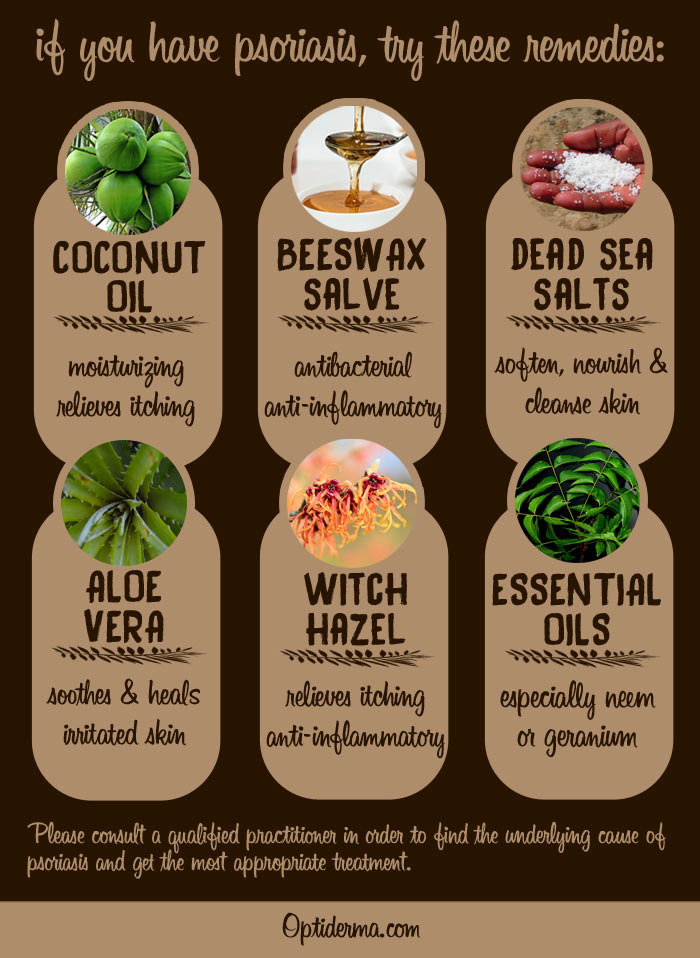 Hopefully this helps! Please feel free to share some of your favorite skincare products for psoriasis. I'd love to hear your story and know what works well for you too.
Warmly,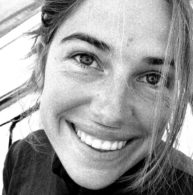 Josephine Beck
Certified Holistic Nutritionist & Founder of Optiderma.com