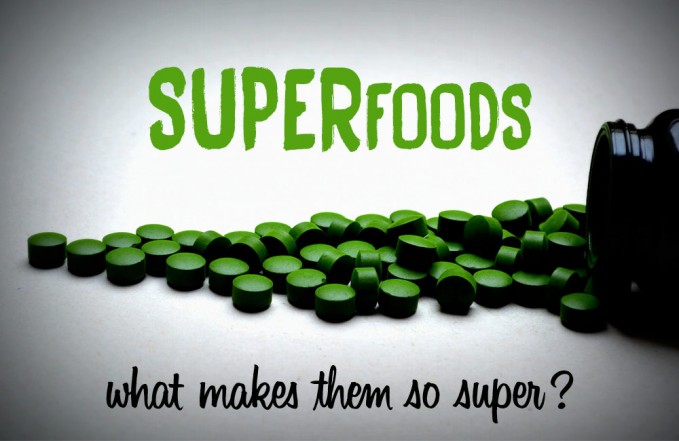 Superfood is a marketing term used to describe foods with great health benefits. In fact there is no official definition of a superfood. In this interview, Michael Ravensthorpe will explain to us what "superfood" means exactly and why it is criticized. He will also reveal a list of 5 foods that really deserve to be called superfoods.
The term "superfood" has become a popular buzzword in the language of food. What makes superfoods so super?
In my opinion, a "superfood" is a whole food that contains such a well-rounded nutritional profile that one could, if necessary, single-handedly survive on it without exhibiting serious health issues. Needless to say, very few foods fit into this exclusive group – that's why the ones that do are super!
There is criticism of the use of the term "superfood". Why is that?
I think the main reason why the term "superfood" is criticized is simply because the alternative and mainstream media overuse it, often for self-serving purposes.
Sadly, what was once an exclusive term for elevating the greatest foods above the rest is now applied to almost anything, even common fruits and vegetables such as blueberries and broccoli. What good is an exclusive term if it is employed indiscriminately?
Which foods usually top the lists of superfoods?
Based on my strict definition of the term, only five foods truly deserve to be called superfoods: Moringa oleifera, chlorella, spirulina, wheatgrass, and barley grass. I expect more will be added to this list in time, though!
Are there any other widely cultivated little-known superfoods that should definitely be given more attention?
I believe that the five foods listed above are the only "true" superfoods of which I'm currently aware. That said, there are a number of foods that are extremely beneficial in certain areas and tend to be mistakenly called "superfoods" for that reason.  
For example, acai berries and goji berries are two of the world's greatest sources of disease-fighting antioxidants – but they don't contain much else apart from antioxidants! Likewise, raw coconut oil is a fantastic source of medium-chain fatty acids – but it certainly doesn't contain any vitamins or minerals!
Foods that specialize in just one or two areas, in my opinion, are not true superfoods – even if they are "super" in their own special way. 
What is your favorite superfood recipe?
It might sound eccentric, but I like to make "paleo balls" out of a mixture of foods that are sometimes considered superfoods, such as cacao, chia seeds, sunflower seeds, maca, mesquite flour, and coconut oil.
Aside from being rich in many essential minerals, they taste great and are an excellent source of natural energy.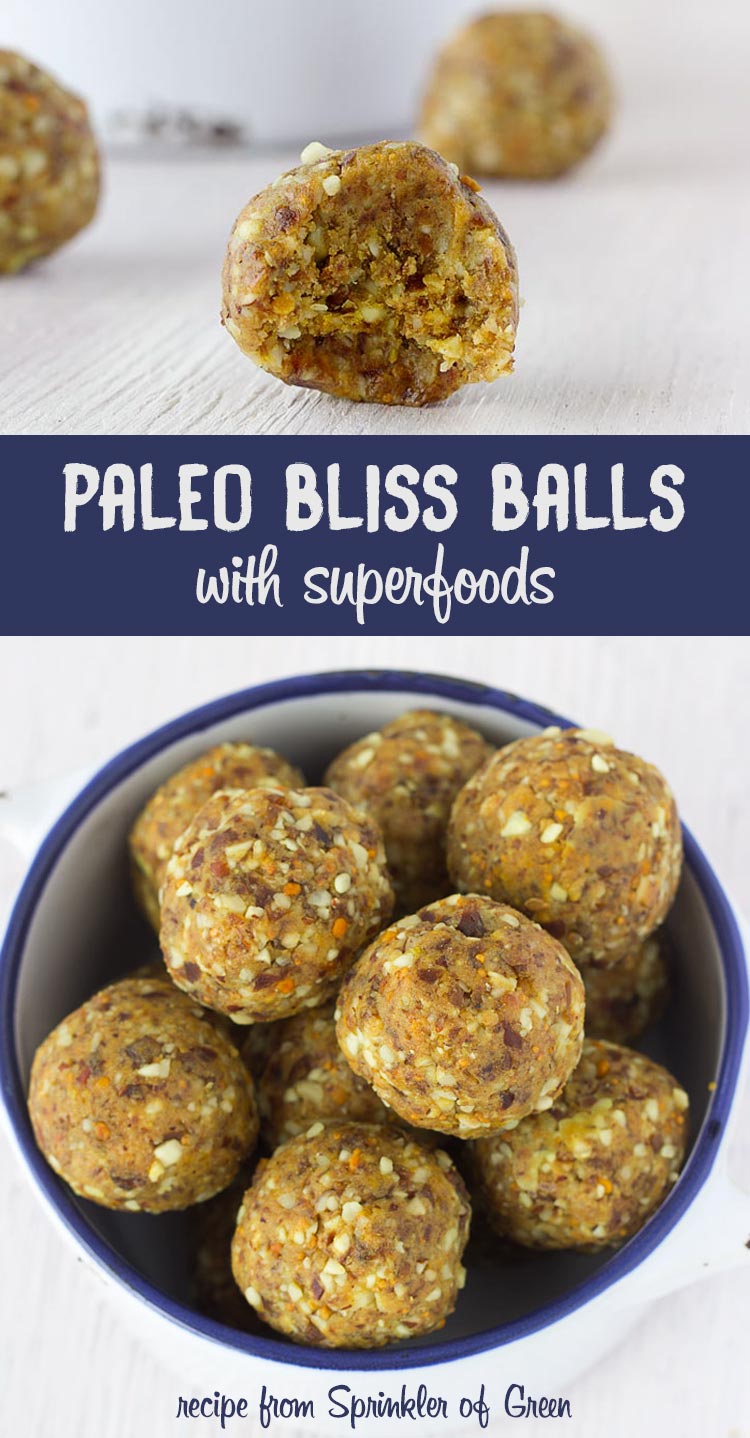 Find the recipe here