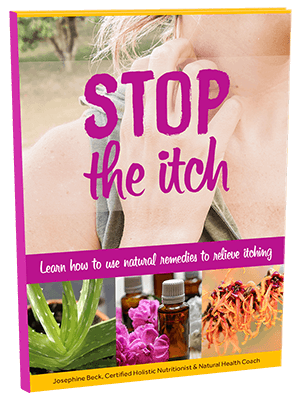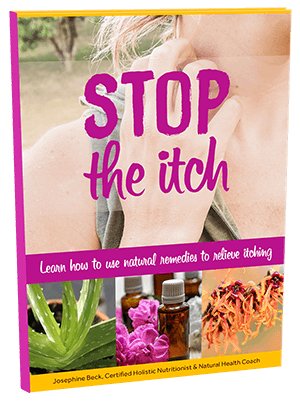 -50%!
eBook on sale for:
$7.98 $3.99
Online payment secured via PayPal
"Is itchy skin upsetting your equilibrium? At a minimum, it's annoying. At worst, scratching can lead to bleeding and sores.
Medicinal creams may help somewhat, but they often contain irritating substances. Antihistamines have side effects, including dizziness, confusion, drowsiness, and blurry vision. Medications can also be expensive. Desired results may be hit or miss. Some drugs are more like a band-aid than a cure.
I prefer using home remedies, with convenient ingredients right in my home. I know exactly what's in them, and they're kind to my wallet. Some I take internally, healing from within.
In this ebook, you'll find proven natural methods to soothe itchy skin that I want to share with you. Learn how to use natural remedies to stop itching!"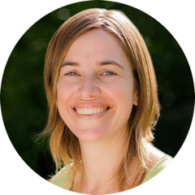 Josephine Beck
Author of the ebook "Stop the itch"
Founder of Optiderma.com
Natural Health Coach
Certified Holistic Nutritionist at Alma Terra Nutrition
33 pages of curated content, in which you will learn about:
the causes of itchy skin
the best proven anti-itch remedies
how to use natural remedies to stop itching
top DIY skincare recipes (cheap & easy to make)
other useful anti-itch tips
You'll find this ebook especially useful if you have:
insect bites
itchy bed bug bites
allergies and skin rashes 
dry skin 
sunburn
eczema
dermatitis 
psoriasis
hives
yeast infections
poison ivy
Should you have any questions about this guidebook, feel free to contact Josephine.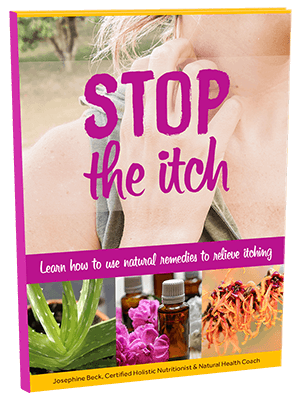 -50%!
eBook on sale for:
$7.98 $3.99
Online payment secured via PayPal