About Optiderma.com
Optiderma.com is a blog providing well-researched natural skincare and health advice. This website was created by Josephine Beck, skin expert and holistic nutritionist.  
Natural Health and Skincare Advice
Josephine Beck is the founder of Optiderma.com. She created this blog in 2009 to help people relieve skin problems naturally. You'll find very useful tips on Optiderma.com, especially if you have psoriasis, eczema, herpes or skin rashes. 
Note that this blog doesn't give treatments or medical diagnosis. The goal is to help you understand the best ways to keep your body healthy, naturally.
Holistic Nutrition Counselling
Josephine is also a Certified Holistic Nutritionist at Alma Terra Nutrition, where she offers one-on-one video consultations. You may wonder what "holistic nutrition" means. Holistic nutrition focuses on a natural approach to a healthy diet and considers the whole person – body, mind, spirit, and emotions. 
Josephine is passionate about nutrition. She loves creating simple food and skincare recipes and finding healthy ways to heal our body, mind and skin. Our body's health is directly related to what we put into it. Hence many sections of the website are about optimum health through nutrition, lifestyle and wellness.
Contact Josephine!
Originally from the north of France, Josephine currently lives in Revelstoke, British Columbia. She's often on the road with her husband Stephane who takes care of the technical side of the blog. They both enjoy traveling and discovering new cultures…
If you need help to optimize your diet, your lifestyle and your health, you can meet her regardless of your geographical location. Feel free to contact Josephine here. She's eager to meet you!
Have fun reading, learning and sharing your knowledge on Optiderma.com. You can also follow Optiderma on Facebook, Pinterest or Twitter! See you soon!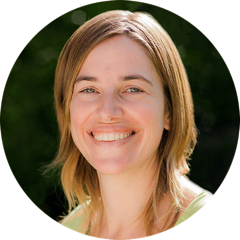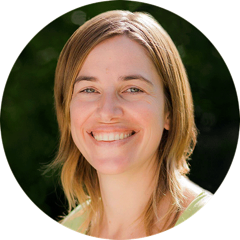 Josephine Beck
Founder of Optiderma.com
Some healthy tips to get started on the road to better health!
Josephine likes creating and sharing infographics such as the one here below. You'll find great infographics throughout the website. Don't hesitate to share them on Pinterest 🙂