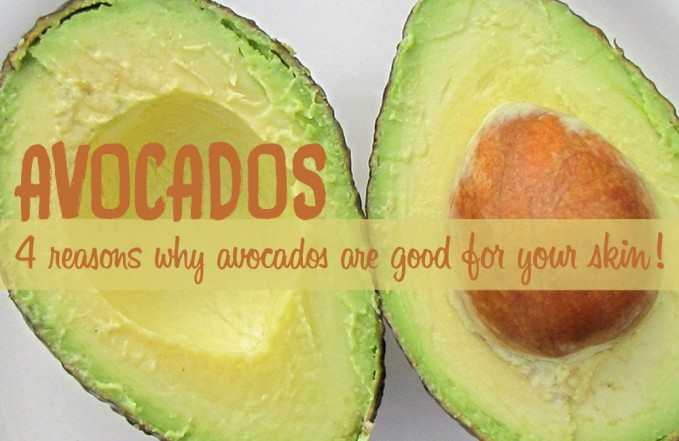 Although its high fat content translates to a higher calorie content, avocado is considered to be one of the healthiest foods.
Most of the fat in avocados is mono-unsaturated fat, which provides research-based health benefits. Rich in nutrients, avocados have significant anti-inflammatory properties and even an alkalizing effect on the body.
Is avocado good for skin too? The answer is yes! Avocados are rich in healthy fatty acids, vitamins and antioxidants that can improve your skin from the inside as well as the outside. 
Learn how it can contribute to a healthy diet and healthy skin!
Why is avocado good for skin? learn about its anti-inflammatory properties
Avocados are an excellent source of carotenoids (such as beta-carotene, alpha-carotene and lutein).
Researchers believe that avocado's amazing carotenoid diversity is a key factor in the anti-inflammatory properties.
Avocados also contain vitamins C and E, selenium, zinc, and omega-3 fatty acids that help fight against chronic inflammation and chronic skin diseases, such as eczema or psoriasis.
Avocado is good for skin because it is packed with antioxidants
Avocado is packed with antioxidants that protect the cells in human tissue, especially vitamins A, C, and E.
Avocado oil is also high in sterolins, which are reputed to reduce age spots reduce age spots, help heal sun damage and scars.
It is the sterolins (also called plant steroids) in the oil that helps to soften the skin and imparts a superior moisturizing effect.
Avocado fiber content: how much fiber is in an avocado?
Avocado helps regenerate and moisturize skin
Avocado and avocado oil
are often used in skincare products. For years, people have used avocado as a natural facial treatment, especially for dry skin. Avocados help regenerate, revitalize, and alkalize your skin.
With their healthy fats and phytonutrients, they have remarkable moisturizing properties and skin benefits – both when eaten and when used topically. 
Avocado helps reduce itching and dryness
It is said that avocados are very helpful to reduce the itching and dryness of the skin. Mashed avocados or avocado oil
can be directly applied to patches of eczema or psoriasis.
If you want to give it a try, here is a very simple recipe from the book "Eat and Heal (Foods That Can Prevent or Cure Many Common Ailments)" by the Editors of FC&A Medical Publishing:
Wash the area with warm water and natural soap.
Mash some avocado (1/2 avocado) and mix it with a little oatmeal (1/4 cup). You may add 1 teaspoon of honey. If you add honey, choose manuka honey because this type of honey has stronger antibacterial properties.
Apply it to the area.
Leave it there for 10 minutes, then rinse it off with lots of water.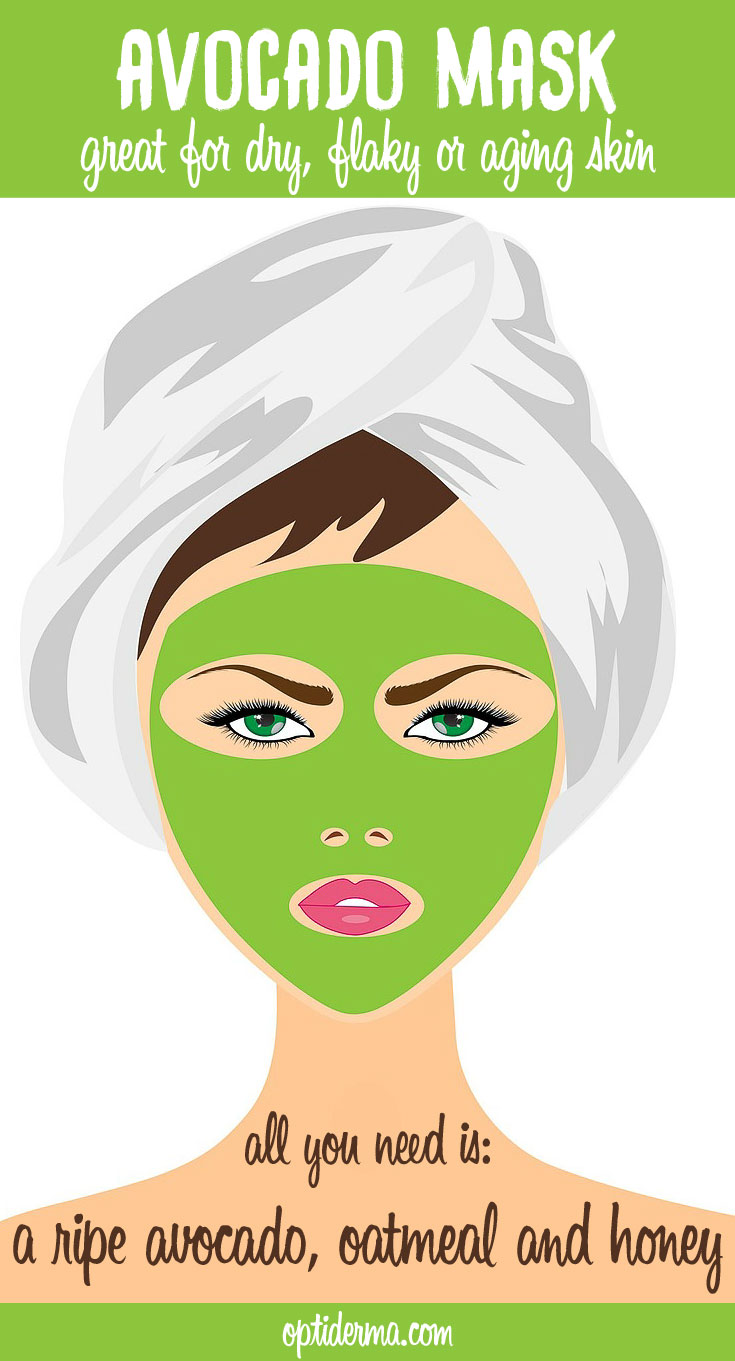 Is avocado healthy to eat? (Optiderma.com)