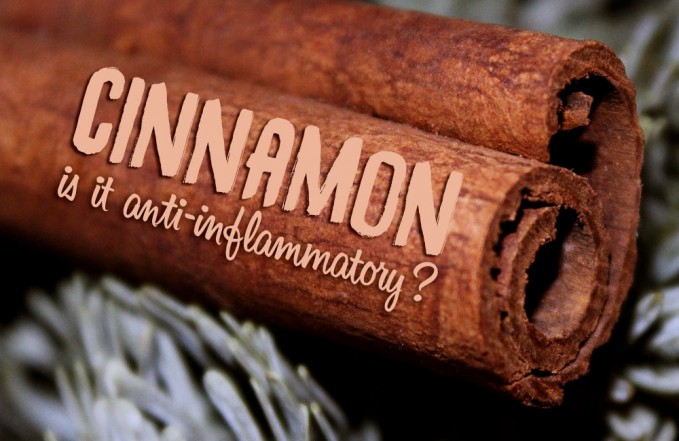 Cinnamon is best known as a spice. But extracts from the bark of the cinnamon tree have also been used traditionally as medicine throughout the world. Not only is cinnamon bark anti-bacterial, it also has anti-inflammatory, anti-viral, and anti-cancer properties.
In this blog, you'll learn the anti-inflammatory properties of cinnamon and how you can use it to get all the benefits.
What does anti-inflammatory mean?
Anti-inflammatory refers to the property of a substance or treatment that reduces inflammation. Inflammation is part of the body's response to infection and tissue damage. It's the natural response to body injury and is crucial to the healing process.
However, when inflammation becomes chronic, it can lead to a number of diseases. Heart disease, stroke, cancer, diabetes, arthritis or skin conditions involve chronic inflammation. 
Due to the increase in chronic disease, anti-inflammatory drugs, diet and health supplements have gained popularity. Certain foods are hyped as anti-inflammatory and certain dietary supplements are marketed with claims that they are anti-inflammatory.
But inflammation is quite a complicated phenomenon involving many different physiological processes. It's not clear how anti-inflammatory foods can actually reduce inflammation that is associated with chronic diseases.
That being said, studies have found that certain foods and herbs have good results in reducing inflammation. 
The anti-inflammatory properties of cinnamon
Cinnamon isn't the most popular anti-inflammatory food. The list of top anti-inflammatory foods is more likely to include:
Foods high in omega-3 (such as fish)
Extra virgin olive oil
Vegetables loaded with antioxidants (like broccoli, brussel sprouts, or kale)
Blueberries
Green tea
Garlic
But cinnamon has beneficial anti-inflammatory properties too.
The anti-bacterial and anti-inflammatory properties of cinnamon are derived from cinnamaldehyde, which is a major constituent of cinnamon. This powerful anti-inflammatory agent blocks the release of arachidonic acid.
Did you know excess amounts of arachidonic acid can lead to inflammation? Arachidonic acid comes from omega-6 fatty acids.
The essential oil of cinnamon, that contains about 90% cinnamaldehyde, helps block the release of this acid. Thus it may reduce inflammation.
Researchers have also found that cinnamon inhibits production of cyclooxygenase-2, or COX-2. COX-2 is an enzyme that is largely responsible for causing inflammation.
Cinnamon and acne
Cinnamon is highly antibacterial. It can be effective against acne-causing bacteria.
By removing these bacteria from the skin, cinnamon could help treat acne by preventing the clogging of the skin pores, thus reducing the inflammation that causes redness, irritation and swelling. 
If you want to give it a try, mix of honey and cinnamon together. Some people use it as a home remedy for acne and have great results.
Here's a recipe you could try at home:
Mix three tablespoons of honey and one teaspoon of cinnamon powder
Apply this mixture on pimples before sleeping
Wash the next morning with warm water
Note about honey: choose Manuka honey to treat acne. Not all honey is the same. Manuka honey is more potent than other kinds of honey because it has stronger antibacterial qualities. I explain why Manuka honey is more potent in this post.
How to consume cinnamon for best results?
Cinnamon is a great choice to use for cooking. Here are some ways to consume cinnamon:
Sprinkle cinnamon on top of food, such as muesli or oatmeal.
You can add it to warm drinks (green tea, hot lemon) or a bean soup.
You can also use cinnamon instead of sugar to sweeten certain foods. As sugar is known to be inflammatory, it is recommended to avoid sugary pastries – even if they contain cinnamon – as part of an anti-inflammatory diet. 
How much should you ingest to gain the anti-inflammatory benefits of cinnamon?
The recommended dosage depends on the reason for taking cinnamon therapeutically. But some researchers believe that ½ teaspoon to 1 teaspoon of ground cinnamon per day can provide enough of a benefit. 
Caution: Before you take cinnamon, ask your physician if eating cinnamon is safe for you. Be aware that cinnamon can interact with some medications. Also, cinnamon blocks glands that create saliva and the drying effect of the cinnamon can be dangerous. Accidental inhalation of cinnamon can seriously damage the lungs. Furthermore, European health agencies have warned against consuming it in large amounts. Cinnamon contains coumarin, which is a moderately toxic chemical compound.
Do you use cinnamon? Did you know it has anti-inflammatory properties? Feel free to share your favorite recipes here below!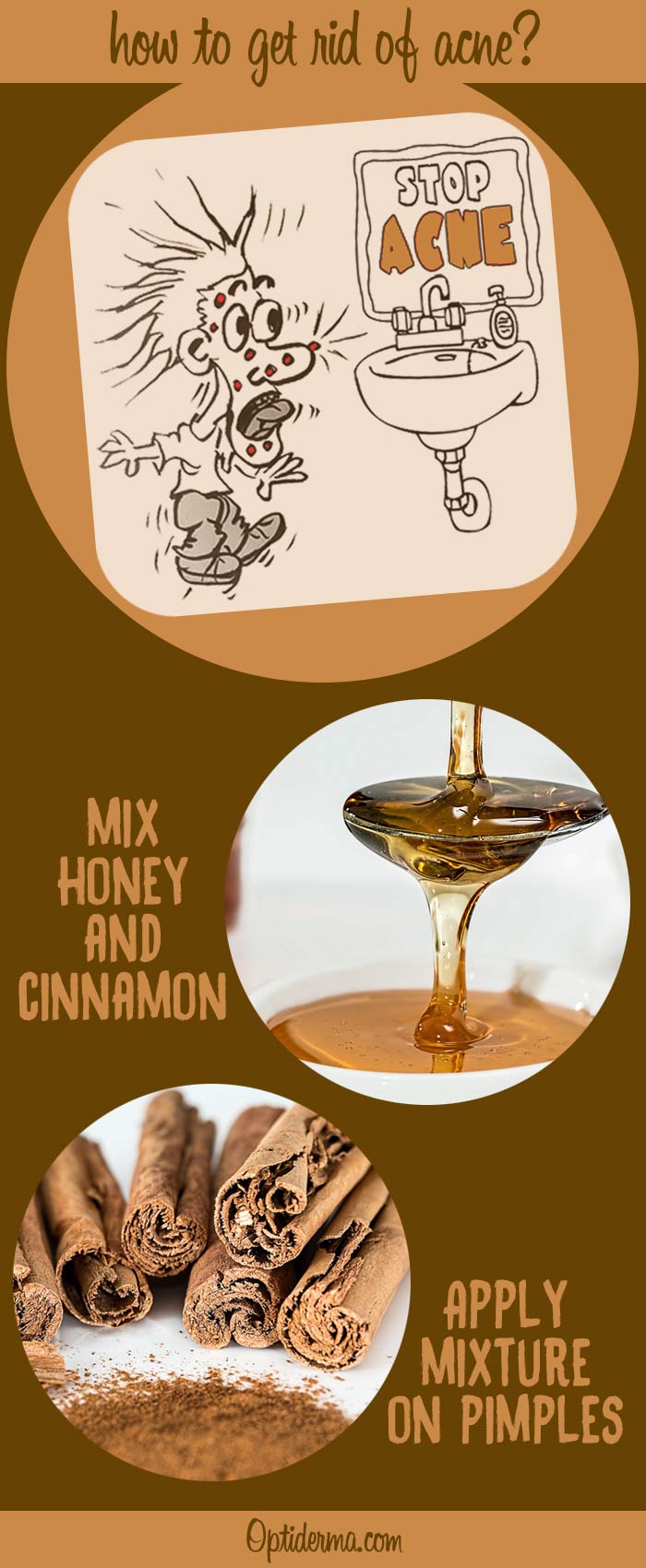 The Best Face Wash for Oily Skin