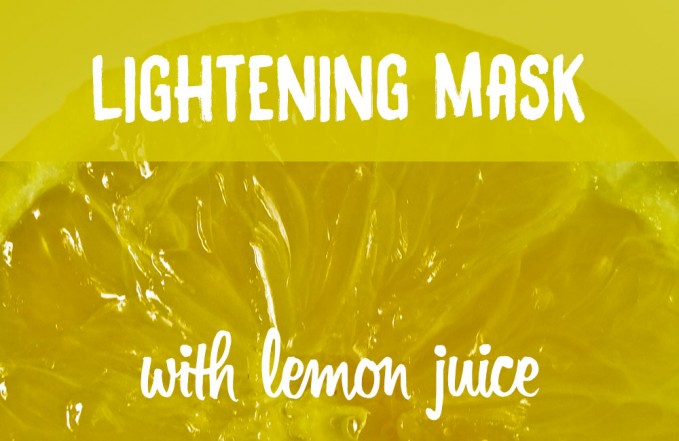 Read this before you start this recipe »
Always educate yourself about properties and contraindications of essential oils you are going to use.
Be sure you are not allergic to any ingredient before applying it on your body. First apply a dab on your wrist for example, and wait 24 hours to see if any irritation occurs.
Make sure you buy the pure base ingredients and choose ingredients that have the most beneficial nutrients.
Always dilute an essential oil in a base oil unless you are sure it is safe to use it neat.
If you can afford, spend a little more on high quality and organic oils. This will insure no unnecessary chemicals are applied to your skin.
Have you heard of lemon juice to fade freckles? It is supposed to be one of the most effective and safe remedy to use for a freckle lightening mask. Results should appear within weeks depending how many freckles you have.
Preparation: 15 min
Cooking: n/a
Ingredients for this freckle lightening mask
1/8 cup of unripe red currants
1 teaspoon of honey (unpasteurized)
Fresh organic lemon juice
Directions
Mix currants and honey
Dab on freckles and leave for about half an hour
Rinse with warm water
Dab your freckles with lemon juice and leave on the face for 15 minutes
Apply a moisturizer, as the lemon juice tends to dry out the face. Also, be careful with lemon juice if you have very sensitive skin.
Please consult a qualified dermatology specialist before using lemon juice for skin lightening or the removal of age spots, moles, birthmarks or freckles. 
Kojic Acid Soaps for Skin Lightening