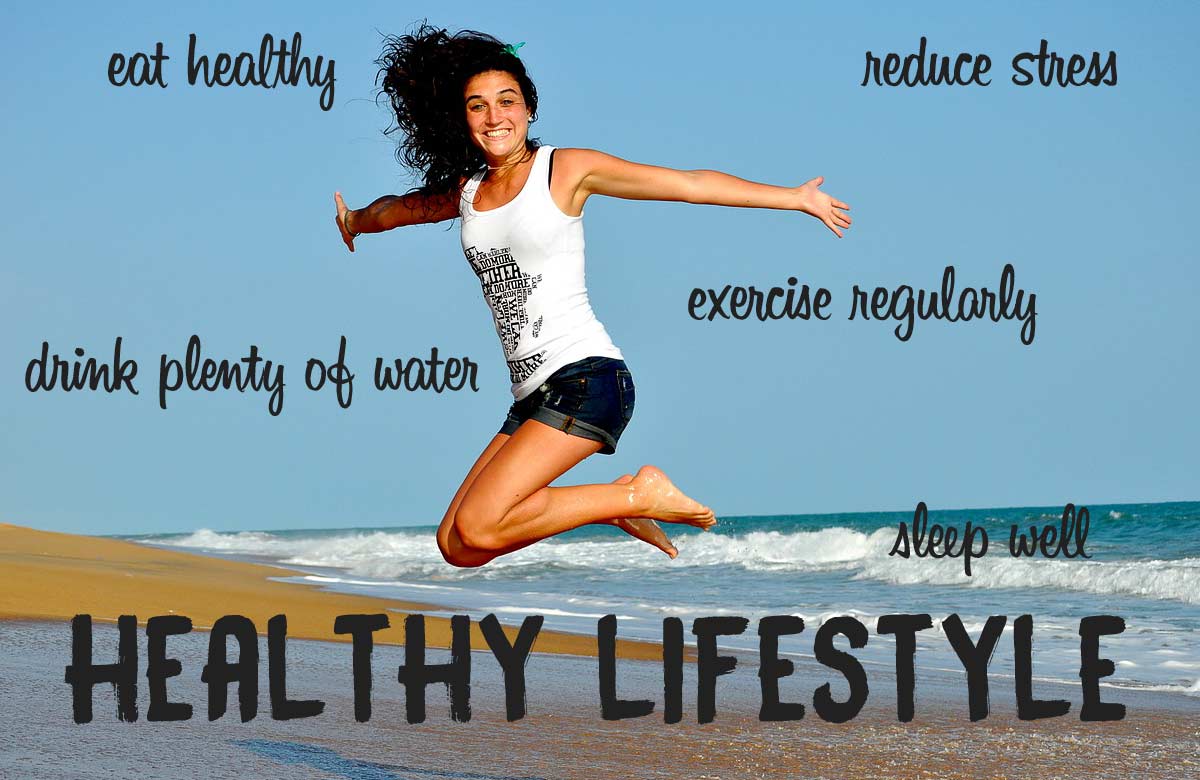 Improving the quality of your life can really make the difference: regular exercise, good sleep habits, less smoking or alcohol… Life is full of healthy choices! By exercising regularly and drinking lots of water, your body will get more oxygen, more nutrients, and more vitality. By maintaining good sleep habits, your body will be able to rest and detoxify throughout the night. By avoiding smoking and drinking alcohol, your body will feel healthier. Live a healthy lifestyle and you'll improve your health considerably!
Healthy lifestyle – Why is regular exercise essential?
It's easy to fall into sedentary activity after a hard working day or to drink whisky to relax your mind.
However, keep in mind it does not help your skin. Exercise makes us stronger – physically and mentally – to fight against disorders we might have.
Your body will actually get more oxygen and nutrients from exercise, and will also release more endorphins that will improve your mood.
The best is to do your exercises outside if you can. Fresh air and oxygen is needed for every single cell and is beneficial for the skin. 
Try to find several exercises that make your heart beat faster, at least 20 minutes a day if you can if you don't have any heart or respiratory problems. You won't get bored if you do something different every day!
Healthy lifestyle – Why is getting enough sleep important?
Sleeping is also very important to give the body a rest and to repair itself.
What is called REM sleep (Rapid Eye Movement) is very important for mental and physical health. It is the stage in which dreams occur and it takes about 90 minutes after you fall asleep before the brain goes into REM sleep.
Being deprived of this stage of sleep can cause anxiety, depression or extreme irritability.
How much sleep do you need? (Optiderma.com)
Healthy lifestyle – Why quit smoking and avoid alcohol?
Smokers have a higher risk of developing many chronic disorders, including atherosclerosis — the buildup of fatty substances in the arteries — which can lead to coronary heart disease and stroke. 
Beyond its known links to cancer, lung and heart disease, smoking is now thought to be associated with premature skin ageing and delayed wound healing, as well as a number of skin disorders, particularly psoriasis.
Smoking and alcohol use increase your risk of developing psoriasis and may make the disease significantly worse. Heavy drinking may also prevent your treatment from working or your disease from going into remission.
This is a particular problem since many people use alcohol or smoking to cope with the tough emotions—such as stress or anxiety—that psoriasis can cause.
Remember, water and a healthy diet may be the cure your body needs!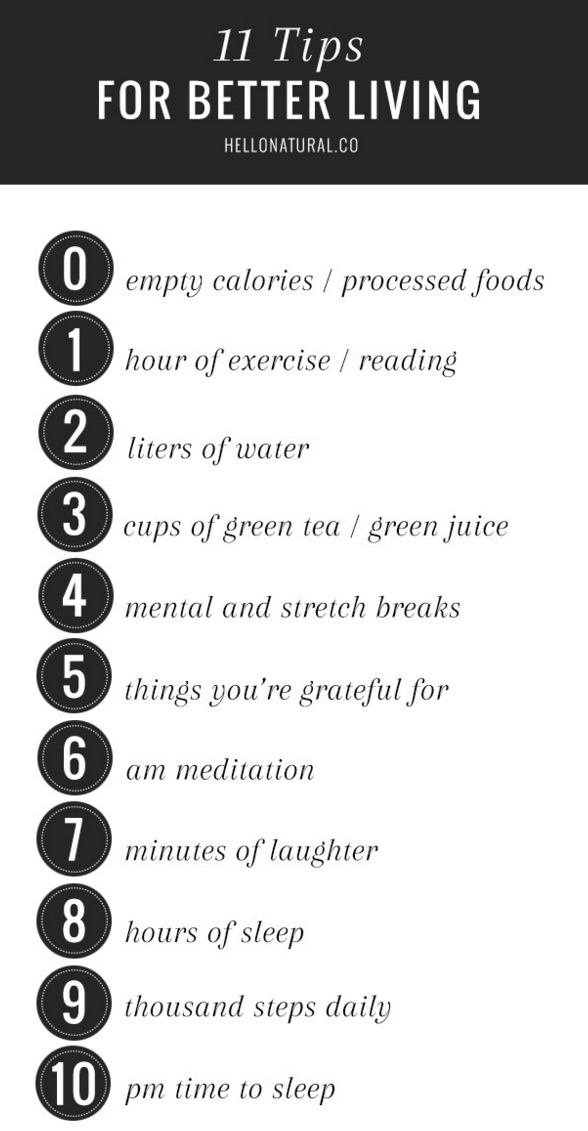 source: helloglow.co