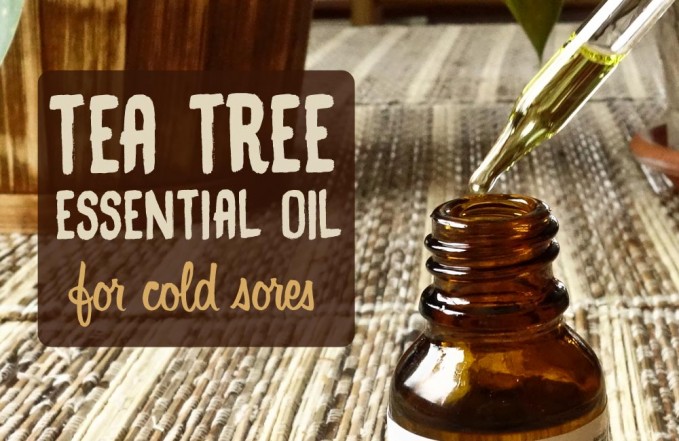 Read this before you start this recipe »
Always educate yourself about properties and contraindications of essential oils you are going to use.
Be sure you are not allergic to any ingredient before applying it on your body. First apply a dab on your wrist for example, and wait 24 hours to see if any irritation occurs.
Make sure you buy the pure base ingredients and choose ingredients that have the most beneficial nutrients.
Always dilute an essential oil in a base oil unless you are sure it is safe to use it neat.
If you can afford, spend a little more on high quality and organic oils. This will insure no unnecessary chemicals are applied to your skin.
Have you heard of tea tree for cold sores? Whether or not tea tree essential oil is an effective remedy for cold sores depends in large part on the individual and the seriousness of his or her condition. Tea tree oil is a plant component that has both antibacterial and antiviral properties, which can work well for fever blisters as it can speed up the natural healing process. Try these recipes!
How to use tea tree for cold sores?
Here's a very simple recipe:
Ingredients you need…
Directions
Mix the essential oil with the carrier oil
Apply on the affected area as soon as you feel a cold sore starts to tingle.
Several applications throughout the day may help speed healing even further, but keep an eye out for skin irritation!
Healing Cold Sore Lip Balm
If you're into homemade skincare products, I recommend that you try this lip balm recipe shared by thenerdyfarmwife.com.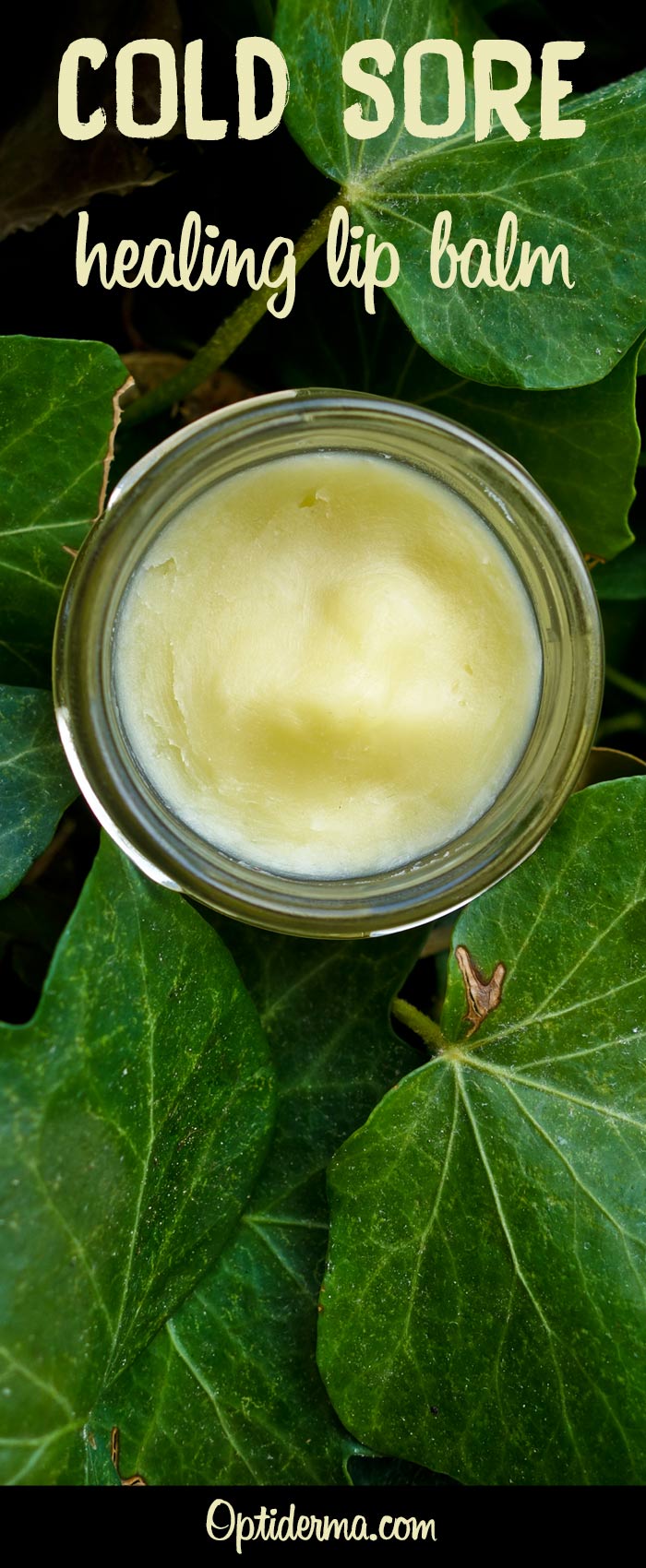 Ingredients:
Directions
Mix the beeswax, shea butter, coconut oil, castor oil, tamanu oil and lemon balm infused oil in a heat proof container.
Use a saucepan containing a few inches of water and put the container gently into it. Avoid overheating of the mixture because excessive heating can damage the healing properties of the oils.
Remove the container once everything is melted.
Add the essential oils.
Pour the mixture into your lip balm tins and let it cool down.
Once the mixture is solid, place lids on the tins.
You can also use tea tree essential oil as a preventative measure rather than just to treat cold sores that have already formed. It can reduce the duration of a cold sore and minimize the size of the sore overnight.
Note: Use essential oils with caution. Please read this page about essential oils if you have any doubt.
Does tea tree for cold sores work for you? Please feel free to leave a comment and share your experience!
Lavender essential oil for cold sores